Contact:
+420 608 753 423

dingo@square.cz
ICQ:

145-252-446
SKYPE:
cz_dingo
+43 0664 317 2774

/michal.dingo.janak
Languages:
Czech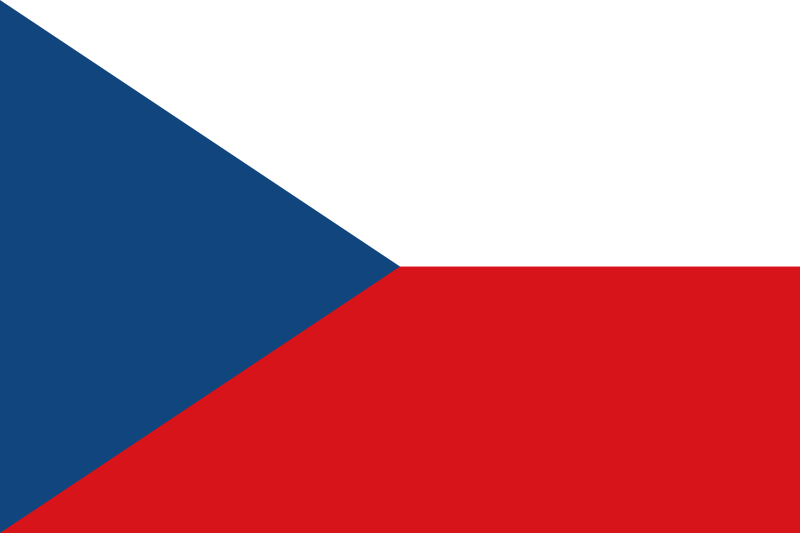 , Spanish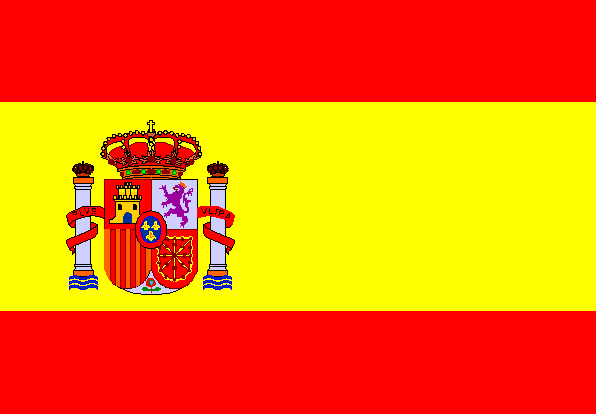 , English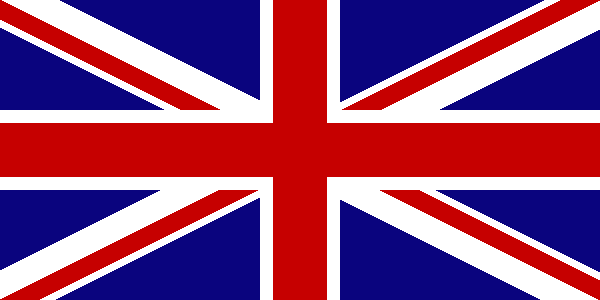 , Slovak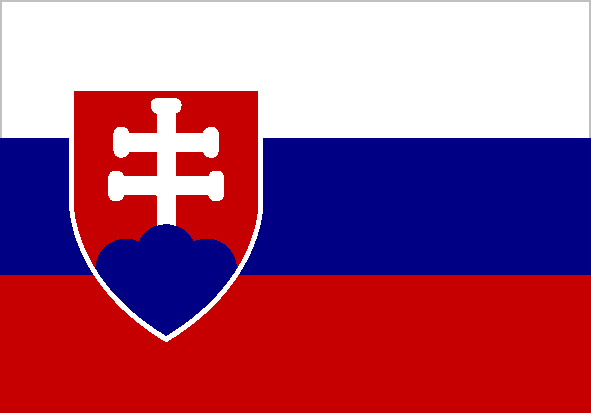 Occupation:
CHAPS spol. s r. o.
[2008 - ?]
Technology specialist, teacher
-
INISS
: Station Information System - Audio-visual information system for departures and arrivals of trains or buses in the railway or bus station.
-
IDOS
: Electronic timetables train, bus, air and public transport.
Středisko bezpečné jízdy + Autoškola Miloš a Nikola Navrátilovi
, [2019 - ?]
Driving school teacher (B,C,D,E), Professional driver qualificationi nstructor
SUDOP BRNO spol. s r. o.
, dept. Electrical Power Engineering [2005 - 2008]
Designer/schemer
- preparation of project documentation, drawing in AutoCAD, project completing
Community Dancers Brno, o. s.
[2000 - ?]
Caller, taneční lektor
- Square Dance: The modern form of American country dancing, square dance.
- Line Dance: modern form of American country dancing, dancing in lines or couples, various musical genres (country, pop, etc.).
Skills
and interests:
Driver's license:
- B, C, D, B+E, C+E, D+E
- Driver qualificarionod preofesional driver (C, C+E, D, D+E)
- Valid ADR licence - qualified dangerous goods (ADR) vehicle driver
- Certificate of competence for drivers and attendants pursuantto Article 17(2) of Council Regulation (EC) No. 1/2005 (transport of live animals)

Programming Languages:
- (X)HTML, PHP, ASP, MySQL, CSS,
- Delphi, .NET (VB)

Experience with software: *)
Platform Windows
- Microsoft Windows (administration)
- Microsoft Office
- Corel Draw Suite X3
- Pinnacle Studio
- Adobe Audition 2
- AutoDesk AutoCAD
Platform Linux
- administration
- Debian, Mandriva
- Open Office Suite
- Gimp

Music and Dance:
- music editing and mastering (Audition)
- sounding
- Dance classes (see dance)

Others:
- Hiking, cycling, inline skating, public transport, railways (not only models)
- Board games (Settlers of Catan, Carcassonne, Puerto Rico, Activities, etc.).

*) All the above software was purchased legally.